The Lace Reader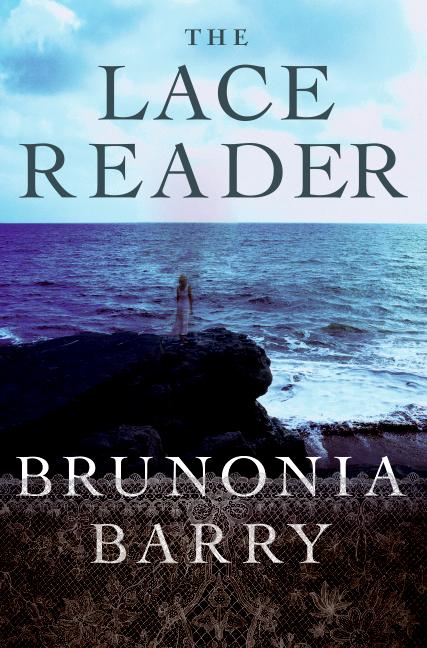 Barry, Brunonia. The Lace Reader. NY: HarperCollins, c2006.
If you are a twin, you might really like this book, though it is also a little dark in theme. In order to recover from a nervous collapse after the death of her sister, Towner Whitney moved as far away from the New England town of Salem as she could get. She only returned from California years later when her grandmother Eva was found drowned. Whitney is one of the unique Salem women who could look into a piece of Ipswich lace and read the future. Towner avoided this talent, but on the few occasions when she was pulled into a reading, she found it terrifying. You grow to love Towner, and as the story "spirals into a world of secrets, confused identities, lies and half-truths" you want things to finally work out for her. This story pulls in a lot of historical details about Salem and the witch hunts that plagued the town long ago, but provide a source of tourist business in the present. Some of the darker parts deal with abusive relationships.
Recommended for High School and above.